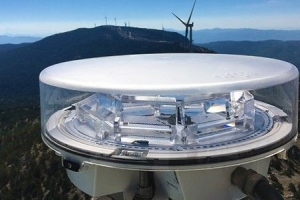 CASA has recently approved an ADLS system to use in Australia, a positive announcement for the renewables sector.
Continue Reading »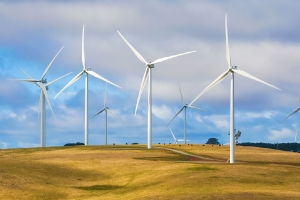 During this unprecedented time, the renewable energy sector has maintained steady growth and is expected to continue to grow. In his latest blog specialist consultant Pavel Davidyuk discusses the importance of stakeholder consultation for renewable energy developments.
Continue Reading »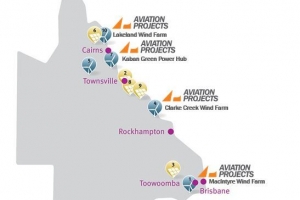 Aviation Projects has assisted Qld wind farm developers who have been shortlisted under the Powering Queensland Plan.
Continue Reading »