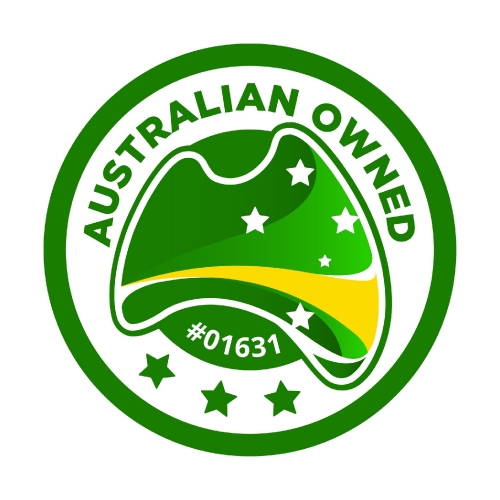 Aviation Projects is proud to have received its accreditation as a three star rated Australian owned business - certified number 01631. This is the highest rating based on 100% Australian ownership and provision of services.
Australian Owned (AO) was established to help give the consumer the ability to easily identify, shop and spend with Australian Owned companies, services and products. It provides consumers with confidence that goods or services displaying the AO Logo meet the particular requirements of the Rules. The green and gold AO Logo immediately builds public trust and recognition, allowing Australians to trust the goods or services displaying it.

Aviation Projects is very pleased to be recognised as an Australian owned business.
Tags: Australian Owned