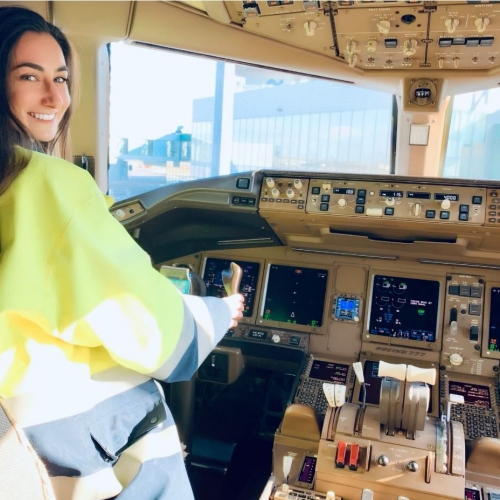 Welcome to our newest intern Alessia Pozzi.
Alessia has a Master's Degree in Civil Engineering majoring in Transport Engineering. Alessia moved to Australia from Italy in November 2019 and has experience as an aviation analyst specialising in airport simulation in relation to airport infrastructure and terminal capacity.
Alessia is undertaking a remote internship to further her knowledge and understanding of the aviation industry and gain experience in airport planning and design, the built environment, and aviation safety.
We hope you find the internship valuable and rewarding.
Tags: Internship Program, Simulations