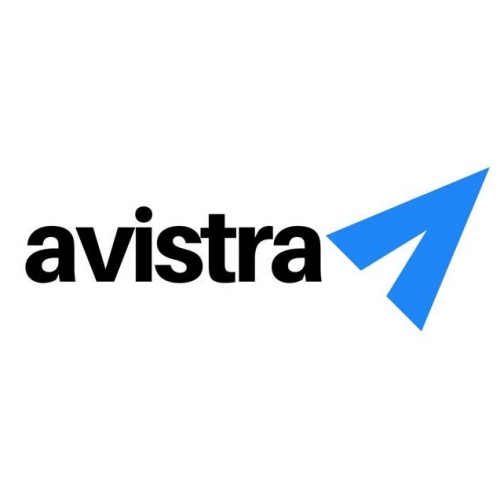 Aviation Projects is pleased to announce the expansion of its scope of services with additional capabilities in airport commercial and aeronautical development strategy through a new business, Avistra Aviation Consulting (Avistra). The brand new, innovative, Queensland-based aviation consulting firm, Avistra has launched to help the airport sector recover and grow post COVID-19.
As major catalysts for trade and enablers for tourism, Airports play a vital role in their communities by providing access to business, leisure and learning opportunities as well as important emergency services infrastructure. COVID-19 has hit airports extremely hard, with passenger numbers falling by as much as 100% in some instances, as travel bans and border closures continue to stifle national and global connectivity. With airport revenue slashed while fixed maintenance and upkeep costs for essential infrastructure continue to roll in the challenge for airport businesses is to quickly adapt, rebuild airline services, find new revenue streams and achieve economic sustainability once more.
With a combined 63 years' experience, Avistra is focused on helping airports survive this difficult period through working with airport teams on developing strategies for recovery and sustainable growth post COVID-19. Located in Brisbane, Avistra is a business venture between well respected aviation consulting and advisory firm, Aviation Projects, and experienced Airport and Commercial Manager, Sara Hales.
"We are pleased to join forces to provide expert advice, innovative thinking and powerful representation for airports across Australia and the South Pacific." Sara Hales, Senior Consultant and Director, Avistra Aviation Consulting. "We are dedicated to helping rebuild a thriving, sustainable aviation and airports sector for the benefit of all airport communities. Airports must develop strong plans and strategic partnerships to rebuild and grow their aviation services beyond COVID-19. Route development, airline and community expectations have changed. We are in a new normal. Avistra is here to help."
The team at Avistra has real experience in the profitable operation of airports and demonstrated success in driving growth, commercial innovation and diversification in airport businesses. Avistra offers new thinking, rich analytics and insightful strategic support to airports adjusting their business to suit the new normal.
"We are thrilled to continue the long term sustainable growth of our business and be able to assist our airport clients to achieve their strategic objectives by bringing industry-leading expertise to the task of understanding and preparing for a post-COVID-19 business environment." Keith Tonkin, Senior Consultant and Director, Avistra Aviation Consulting. "We hope to demonstrate through our own actions in starting this new business that the aviation industry is worth investing in, for the long term benefit of communities and regions and the national economy."
To find out more about Avistra click here, or to learn more about Sara Hales and Keith Tonkin.
Tags: Aeronautical Business Development, Growing Passenger Traffic, Air Route Development, Airport Strategy