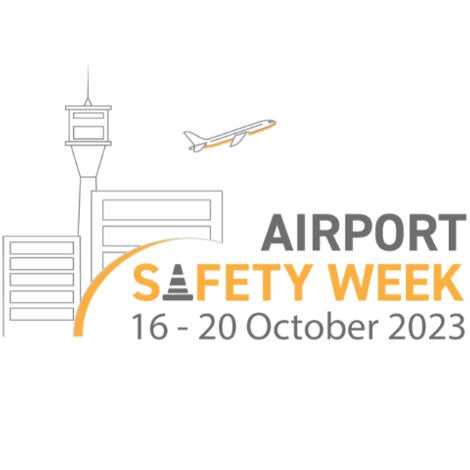 The Australian Airports Association's (AAA's) Airport Safety Week wraps up today, with this year's theme being Safety & Sustainability. This effort will continue throughout the year as we continue to contribute to the safety and sustainability of our beloved aviation industry.
This week has highlighted some of the sustainable practices we can implement into our day to day operations, including staff wellbeing initiatives to ensure a sustainable workforce, alternate power sourcing and infrastructure development.
Daily themes included:
The intersection of Airport Safety and Sustainability
Safety and Wellbeing for a Supported and Sustainable Airport Workforce
Sustainability Practices to Reduce Foreign Object Debris
Safety Management Systems and CASA Aerodrome Safety Visiting Pilot Contact Card
Electric Vehicle Safety in the Airport Context
With airports around the world working towards zero emissions by 2050, the resources provided this week have helped open discussions about the contributions we can make as individuals as well as collectively to continue toward achieving this goal.
At Aviation Projects, we provide trusted advice about airport planning, development and operations and aerodrome safeguarding. Contact us today.
Tags: Aviation Projects, AAA, Airport Safety Week, Safety And Sustainability
Related Articles