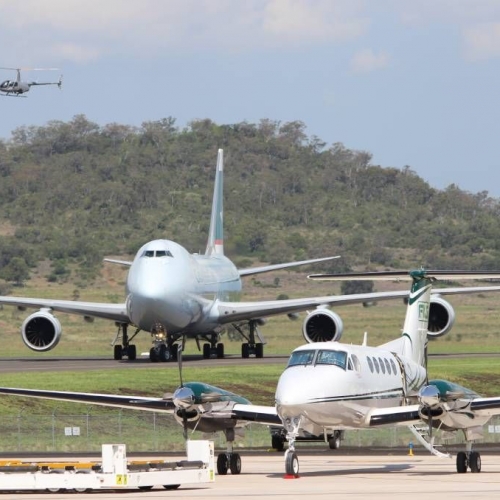 Australia's Civil Aviation Safety Authority (CASA) has just released revised aerodrome standards, due to take effect from August 2020.
The revised standards are the result of significant work by CASA's aerodrome inspectorate and industry representatives to more closely align Australia's aerodrome regulations and standards with international requirements, and fix up some long standing pain points.
And while the new regulatory framework is widely welcomed by the airport industry, it means there is some work to do for registered and certified airports, and some airports that aren't, to ensure change is carefully planned for and effectively managed.
The following changes are anticipated as a result of the new regulatory framework:
Regulated (registered and certified) airports will need to establish the level of conformance of existing facilities and infrastructure with the revised standards, reconcile non-conformances through grandfathering provisions and prepare a plan to transition (over an appropriate period of time) to the new requirements
Registered airports will need to become certified
Unregulated (non-registered or certified) airports with terminal instrument flight procedures will need to become certified
By way of example, code 2/3 airports with non-precision approach runways that do not have the required 140 m / 280 m wide runway strip and associated OLS will need to consider the new OLS, identify the level of infringement of the various surfaces caused by existing development, and work out what impacts the new requirements will have on development in the future. For most of these airports, the new requirements will be very difficult to achieve.
There are many other examples of changes that have significant implications to the orderly development of airports.
Aviation Projects has a long history of assisting airports to understand and resolve complex situations involving non-standard facilities and infrastructure.
Solutions we provide include safety/technical inspections, gap analysis and project planning, safety cases, and applications for exemption.
To find out how Aviation Projects can assist your airport prepare for the new aerodrome standards, contact us.
Tags: MOS 139, Aerodrome Standards, Change Management
Related Articles