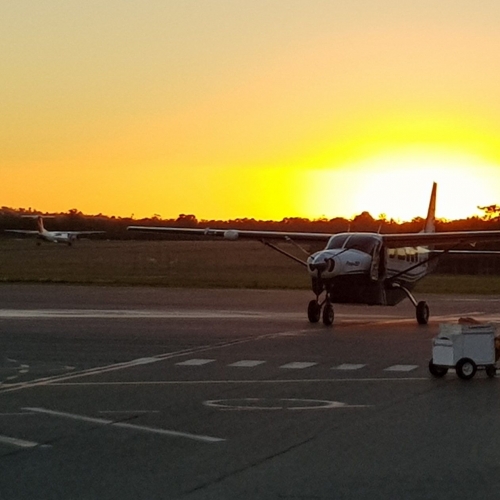 The new Manual of Standards Part 139 has now been in effect since 13 August 2020, and Aviation Projects has been working with regional airports from around Australia to provide a roadmap and transition to the new Part 139 regulations.
One of the biggest changes of MOS 139 is the terms 'registered' aerodrome and 'certain other' aerodrome (as per the previous CASR Subpart 139.D) no longer exist. Civilian aerodromes in Australia are now either 'certified' or an aircraft landing area (ALA). Aerodromes that were previously 'registered' have been deemed as 'certified' unless the operator specifically requested the registration to be revoked.
Changes to the MOS will require a thorough review of aerodrome practices, facilities, and any manuals to ensure that they reflect the new standards. Aerodrome operators are required to submit to CASA a new Aerodrome Manual by the new manual day. The new manual day will either be 13 May 2021 or 13 May 2022 depending on the transitional aerodrome certificate at your particular aerodrome.
Aviation Projects can help you to understand what these changes mean to your aerodrome. Through careful consideration Aviation Projects can recognise the changes that are required to existing manuals, any existing facilities that may be non-conforming to MOS 139 and accurately capture these facilities in an updated Aerodrome Manual to ensure that they are correctly grandfathered.
If you have any questions regarding MOS 139 and want to know how Aviation Projects can help your aerodrome, please contact us.
Tags: Manual Of Standards Part 139, MOS139, Aerodrome Standards
Related Articles