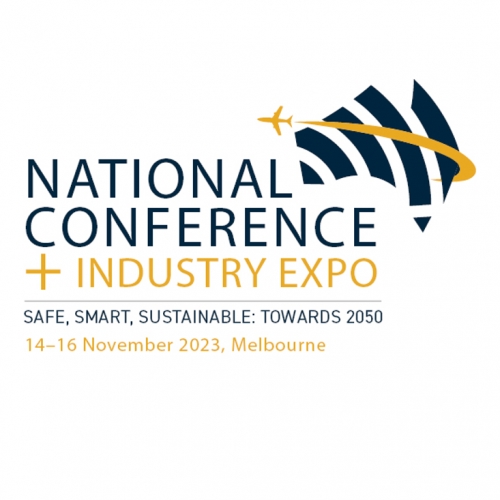 The Australian Airports Association (AAA) National Conference and Industry Expo wraps up today after an engaging and educational three-day program at the Melbourne Exhibition and Convention Centre.
AP's Keith Tonkin attended the event, which has been a fantastic opportunity to network with aviation professionals, learn from industry experts, and showcase leading products and services.
This years theme is Safe, Smart, Sustainable: Towards 2050, and highlights the diverse challenges and opportunities the industry will face towards 2050, including transitioning to net zero emissions, changing consumer expectations, new technologies, as well as safety and security regulations.
The event included the National Airport Industry Awards, which Aviation Projects was pleased to have been a nominee for this year, and highlights organisations who have achieved excellence within Australia's airport industry.
At Aviation Projects, we provide trusted advice about airport planning, development and operations and aerodrome safeguarding. Contact us today.
Tags: Australian Airports Association, National Conference, AAA, Safe, Smart, Sustainable, Aviation
Related Articles