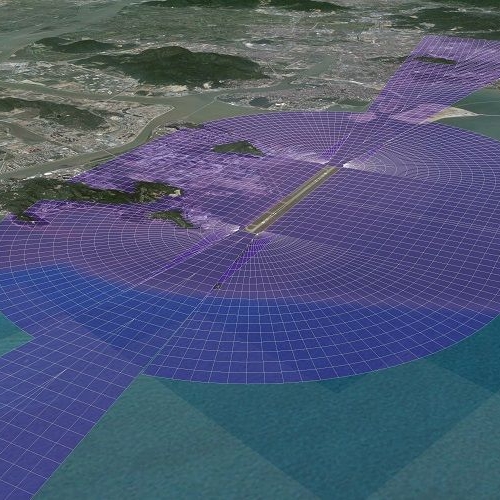 Aviation Projects Managing Director Keith Tonkin has just returned from Singapore after delivering Aerodrome Safeguarding Masterclass I.
The Masterclass was developed as a result of an increasing need to safeguard aerodromes from incompatible development and other potential impacts to the safe, efficient and reliable operation of aircraft.
Participants from a number of countries within the Asian-Pacific region, including Indonesia, Macau, Singapore, Sri Lanka and Vanuatu (Pacific Aviation Safety Office), took full advantage of the opportunity to learn and share their own knowledge and acquire hands-on experience in obstacle limitation surface (OLS) design and protection through workshop exercises and case studies. They also gained an appreciation of international best practices in relation to safeguarding their airport's operational airspace (including OLS and PANS-OPS surfaces), minimising wildlife hazards, reducing the potential for human error or other safety impacts during operational works, emergency response, safety management systems and technical safeguarding of aviation facilities.
To find out more about aerodrome safeguarding, contact us.
Tags: OLS, PANS-OPS, Aerodrome Safeguarding, Aviation Safety
Related Articles