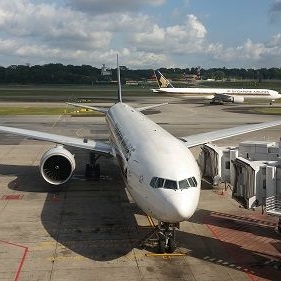 Aviation Projects collaborated with Equip-Global to present the second Aerodrome Safeguarding Masterclass for 2016.
The five day course, held in Singapore from 5-9 December 2016, was attended by people from as far afield as the Maldives, Singapore, Taiwan and the United Arab Emirates.
The course addressed the following key issues:
Ensuring aerodrome operations are in compliance with ICAO Annex 14 standards
Exploring types of obstacle limitation surfaces and their relationships with daily airport operations
Assessing the impacts of obstacles on aerodrome safety and establishing proactive measures to mitigate them
Enhancing accuracy of reporting and analysis of obstacle limitation surface surveys
Implementing strategic aerodrome management outcomes during construction works
Implementing quality assurance audits and corrective action plans as part of an aerodrome Safety Management System (SMS)
Developing effective wildlife hazard control and management.
To find out more, click on the link to the Equip-Global website:
http://www.equip-global.com/aerodrome-safeguarding-2016
Tags: OLS, PANS-OPS, Aerodrome Safeguarding, Aviation Safety
Related Articles