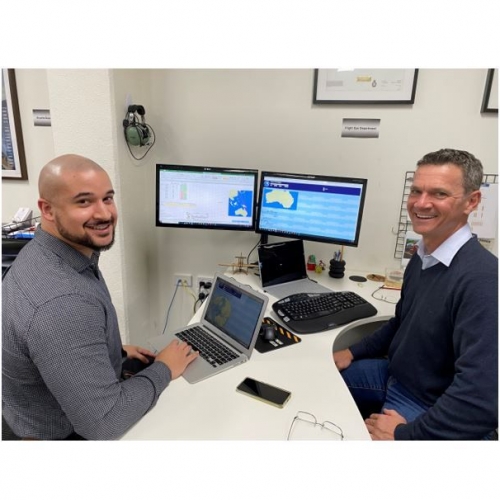 Introducing our latest Griffith University Intern, Noah Smyth. Noah is an Aviation Management student undertaking a Work Integrated Learning Internship comprising two components.
Noah will be undertaking a research project regarding the impacts of COVID-19 on airport operations and planning. This report will provide valuable information that will be utilised by Avistra Consulting Services in providing advice and assistance to our clients, specifically in relation to infrastructure and aeronautical charges.
Noah will also spend time with the team gaining exposure to the various projects we are working on and assist with research, analysis and data production.
Welcome to the team Noah. We hope you benefit from and enjoy the experience.
Tags: Work Integrated Learning, Intern, Avistra
Related Articles