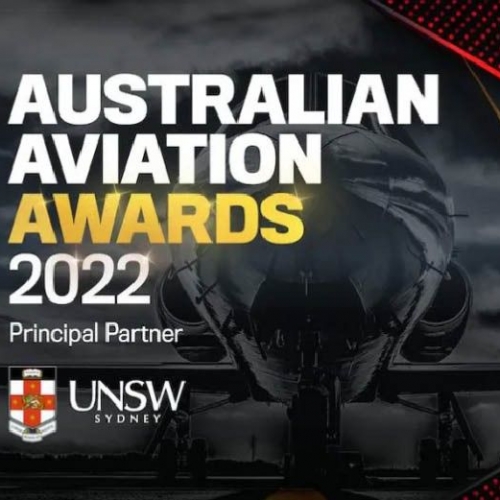 Aviation Projects Managing Director, Keith Tonkin was announced as a finalist for the Australian Aviation Awards – Executive of the Year.
This is the first year Australian Aviation has run its awards program. The aim of the awards is to recognise outstanding professionals and businesses from across the Australian aviation industry.
The Executive of the Year award recognises an aviation executive that has most effectively shaped their business' success while supporting the strengthening of Australia's aviation capabilities and its recovery through the pandemic.
It includes all industry executives who hold a senior position, including CEO, CFO, COO, Managing Director, Executive Director etc.
The award winner will be announced at a Gala Dinner on Thursday 1 September at The Star Sydney.
Aviation Projects and Keith Tonkin appreciate the opportunity to be considered along with the other eight finalists:
Hiranjan Aloysius, Dnata Catering
Ray Cronin, Kestrel Aviation
Lou D'alessio, Dnata Catering
James Goodwin, Australian Airports Association
Liesl Haris, Dronamics Australia
Craig Jones, CJ Aerospace
Renee Mifsud, Star Aviation
Marjorie Pagani, Angel Flight Australia.
At Aviation Projects, we provide trusted advice about airport planning, development and operations and aerodrome safeguarding. Contact us today.
Tags: Aviation Projects, AP, Australian Aviation, Australian Aviation Awards, Awards, Aviation, Airport, Executive Of The Year
Related Articles