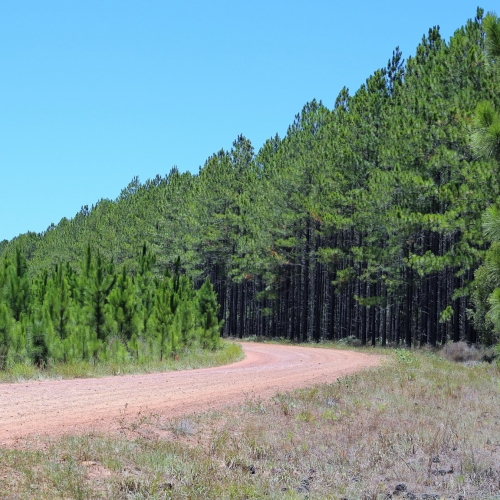 Legislation was passed in Queensland parliament last week which will fast-track the Forest Wind Wind Farm project. The Forest Wind Farm Development Bill 2020 is designed to reduce red tape for the wind farm to operate on actively managed pine plantation licence areas.
The 1200MW Forest Wind project comprises up to 226 turbines and is located in state forest which is used for pine plantations between Gympie and Maryborough, Queensland. Aviation Projects prepared the Aviation Impact Assessment for the project developer Cleansight and also provided valuable expertise and advice, especially in relation to identifying potential impacts on aircraft operations and proposed mitigations.
For assistance with achieving approval for your wind farm project contact Pavel Davidyuk on 07 3371 0788.
Tags: Wind Farm, Wind Turbines
Related Articles