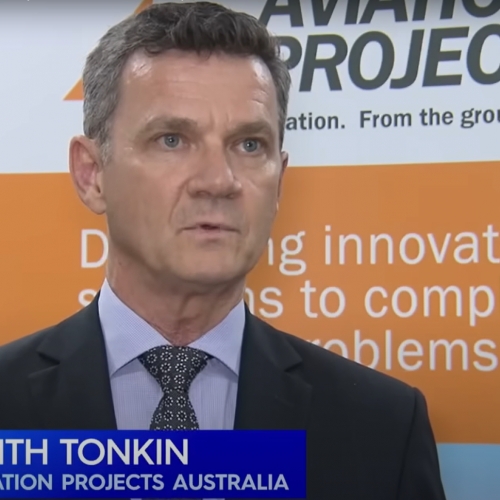 On 5 August 2017, Queensland experienced one of its worst military tragedies as the result of a training exercise.
The training exercise known as Exercise Talisman Sabre is a biennial, multinational military exercise led by Australia and the United States. This exercise is the largest combined training activity between the two nations.
Unfortunately, in 2017 the exercise ended with a tragedy. The two militaries were practising embassy reinforcement, evacuations, and casualty drills just off the Queensland coast. Upon trying to land, the MV-22 Osprey aircraft crashed over the side of US warship USS Green Bay, before plunging 30 ft into the Pacific Ocean. Three of the US Marines on board were killed in the accident.
Footage of the crash was released on 2 July 2022, with Channel 9 breaking the news story on 4 July. To get a better understanding of the aviation safety context, Channel 9 spoke with Aviation Projects Managing Director, Keith Tonkin. Watch the footage here.
Keith is able to provide aviation expert witness testimony to clarify, explain, and analyse key aviation matters for legal jurisdictions, conferences and the media. This is due to Keith's extensive 36 years in the aviation industry, ranging from the Royal Australian Air Force, Qantas and private consulting.
At Aviation Projects, we provide trusted advice about airport planning, development and operations and aerodrome safeguarding. Contact us today.
Tags: Aviation Projects, AP, Expert Witness, Keith Tonkin, Queensland, ADF, Accident
Related Articles