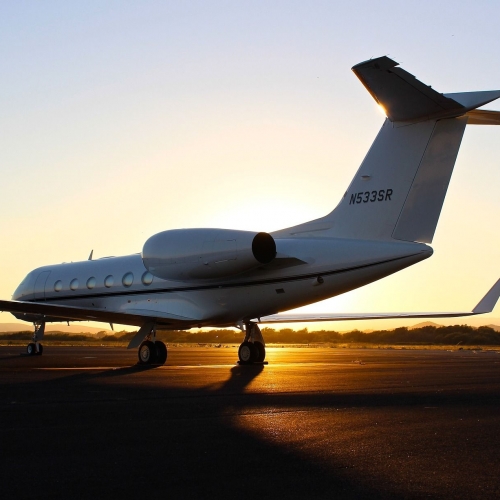 by Heather Mattes, Specialist Consultant - Airport Strategy
Regional airports are significant economic drivers for many regional communities and play vital roles enabling access to tourism, health, education and connectivity to rural and remote locations. Some airports have a high component of recreational and General Aviation (GA) users who want to be heard and respected and in turn need to understand the value of the airport to the wider community. GA users are very important to regional airports as they are often long-term tenants and users of the airport and have an understanding of what happens at the airport on a day to day basis.

There is a common view that general aviation has declined due to airport changes as airports expand and grow to attract Regular Public Transport and commercial operators. There needs to be greater engagement with and by GA users with airport owners; to improve trust and respect, understand drivers of airport changes, the costs associated with airport operations and the aspirations of the GA community.

Regional airports, the majority of which are owned and operated by local councils in Australia, are challenged by the difficulty of balancing the books in the face of demand for additional services, investment or development opportunities. GA tenants and users generally accept they need to pay their way; however, there is little understanding of market rates, revenue commensurate with a reasonable return on expenditure and the benefit for the larger community. Some GA associations and airlines question council expenditure on capital items, airport certification, safety requirements and accounting for asset practices; all of which they argue lead to increases in aeronautical charges.

Knowing and understanding stakeholder and community aspirations and building relationships where there is respect and trust will minimise uncertainty and improve the way problems are solved and decisions made. The results are often a greater appreciation of the airport, its history and connectivity with community members, and their appreciation of the project's importance and value.

Stakeholders, tenants and the wider community want to understand and know that airports have in place appropriate safety, security, emergency, environmental and risk management arrangements. Community engagement is a planned course of participation with an organisations' stakeholders and communities to shape and better inform the decisions and actions in relation to an opportunity, a proposal, policy, project or problem. Communities are looking for alternatives to the current dominant economic ideology and there is increasing evidence that social capital is an essential ingredient in economic development, the health of people in communities and their development.
For assistance with planning and implementing stakeholder engagement to ensure a successful project outcome please contact us.
Tags: Regional Airports, Stakeholder And Community Engagement, GA Users
Related Articles