Advanced air mobility is a term used a lot in the aviation sector recently, but what is it? And what does the associated infrastructure look like?
Advanced air mobility (AAM) refers to the electric emerging aviation technologies used for air transportation. AAM aircraft can be crewed or autonomous and will be used for a variety of use cases including passenger, cargo, and defence. The most common AAM technology being developed is known as eVTOL aircraft (electric vertical take-off and landing).
One of our key capabilities is airport planning and development. To deliver this capability, we need to be aware of the impacts that AAM will have on our clients' aerodromes, and how to incorporate the technology and infrastructure into airport planning, so we can better support them overall.
Earlier this year, Aviation Projects partnered with Australia's AAM ecosystem collaboration platform, Greenbird, to better understand AAM and be connected with the right organisations to support our clients.
We are working with clients to help plan for the introduction of AAM infrastructure at airports and finding new ways to minimise costs by upgrading current facilities. One way we are helping plan for these upcoming changes is by preparing siting studies for our clients interested in developing, upgrading, and changing infrastructure such as runways, helipads and vertiports.
The key to understanding the infrastructure requirements is to understand the different aircraft soon to be populating our skies. There are over 700 different eVTOL aircraft being developed globally, only one of which is made in Australia – the Vertiia, made by Australian-owned organisation AMSL Aero.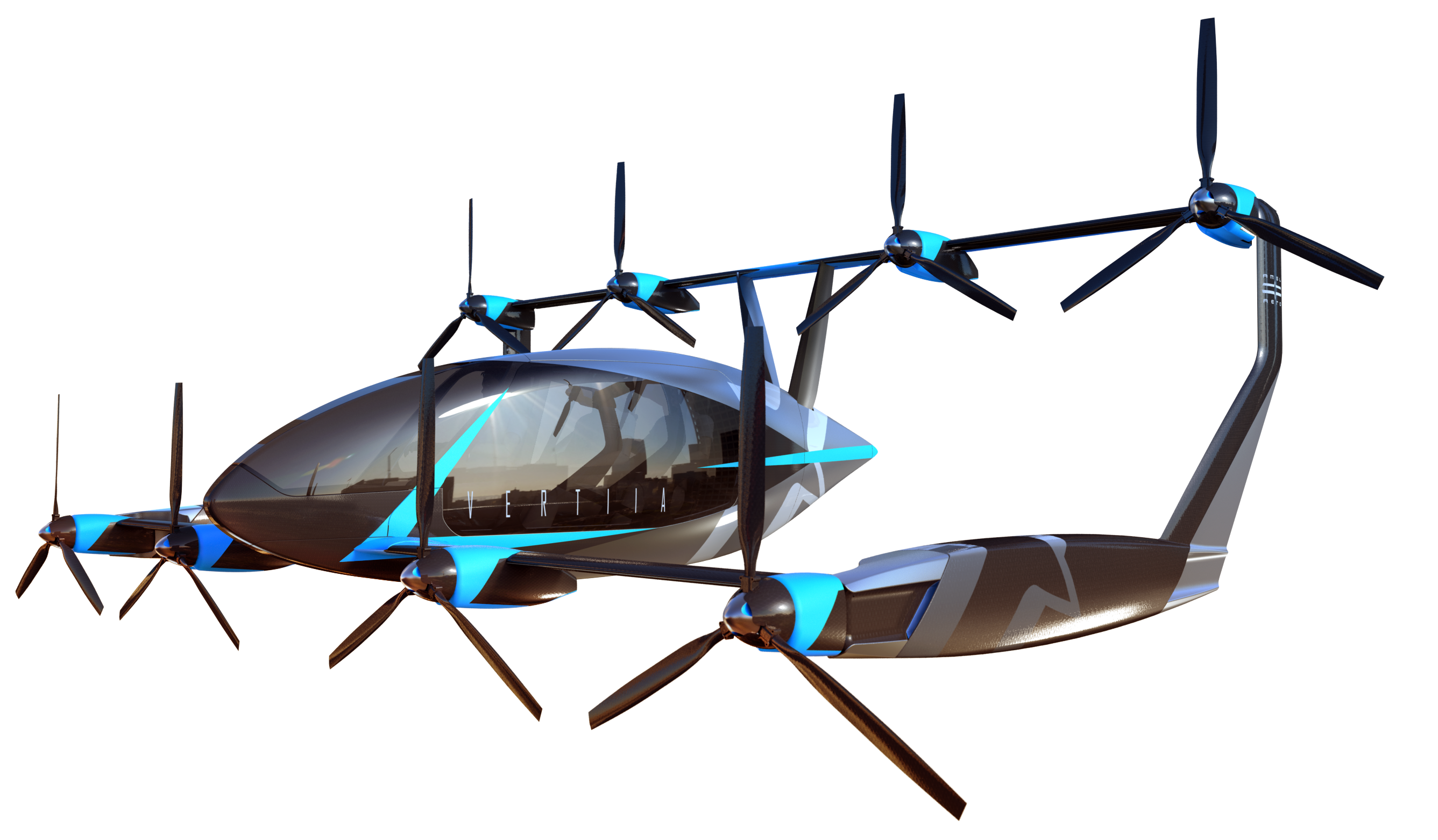 Image credit: AMSL Aero – Vertiia
When these aircraft are fully operational, they will need specific landing and charging infrastructure available for use. We see a lot of airports interested in vertiport infrastructure but have no understanding of what the infrastructure will actually look like.
Globally there is a lot of planning underway to establish vertiport infrastructure at airports, open areas, on top of buildings and parking facilities.
Along with electrical charging infrastructure, there is a need to consider the different airspace and obstacle environment requirements of these aircraft, the size and shape of the landing and parking areas, noise impacts on the surrounding community and integration with other airspace users.
Here are a couple concepts of operations of vertiport infrastructure from UK-based Skyports – the global leader in vertiport infrastructure.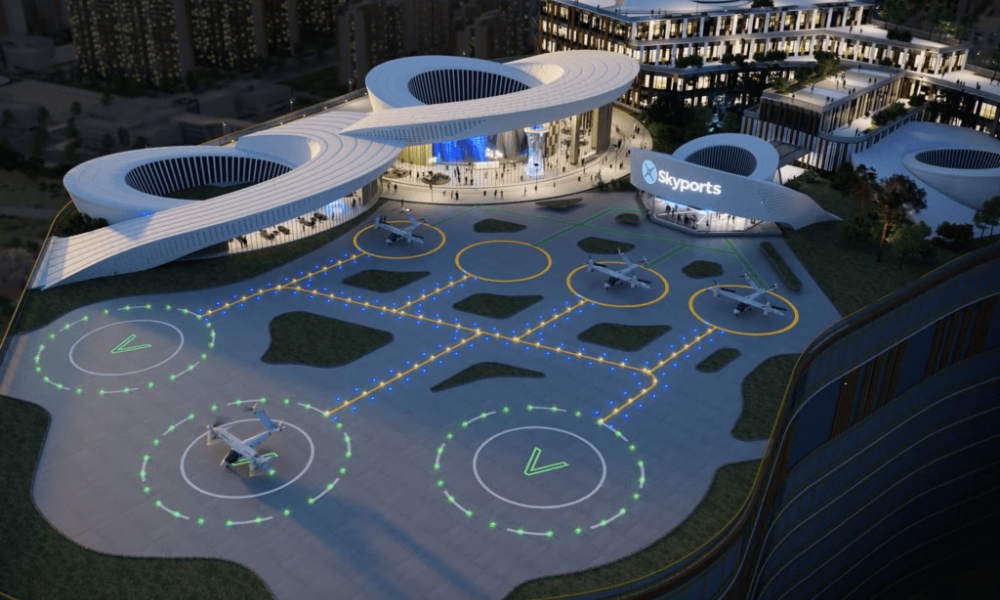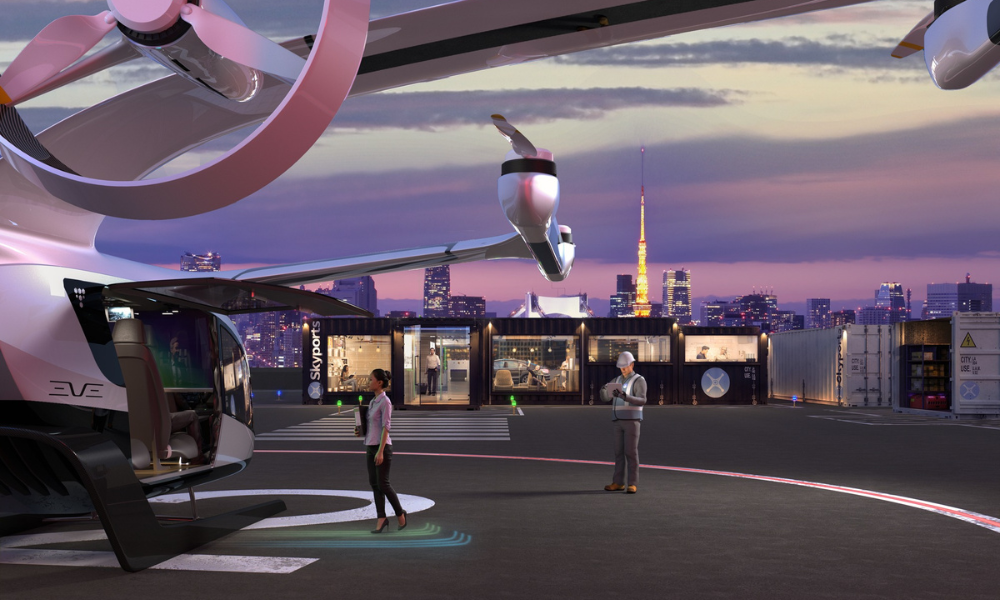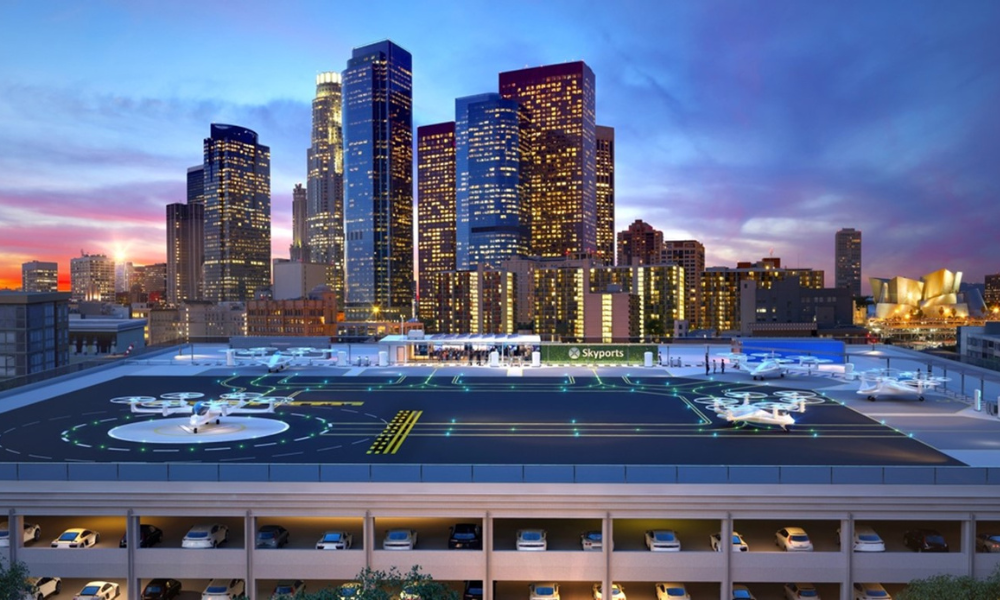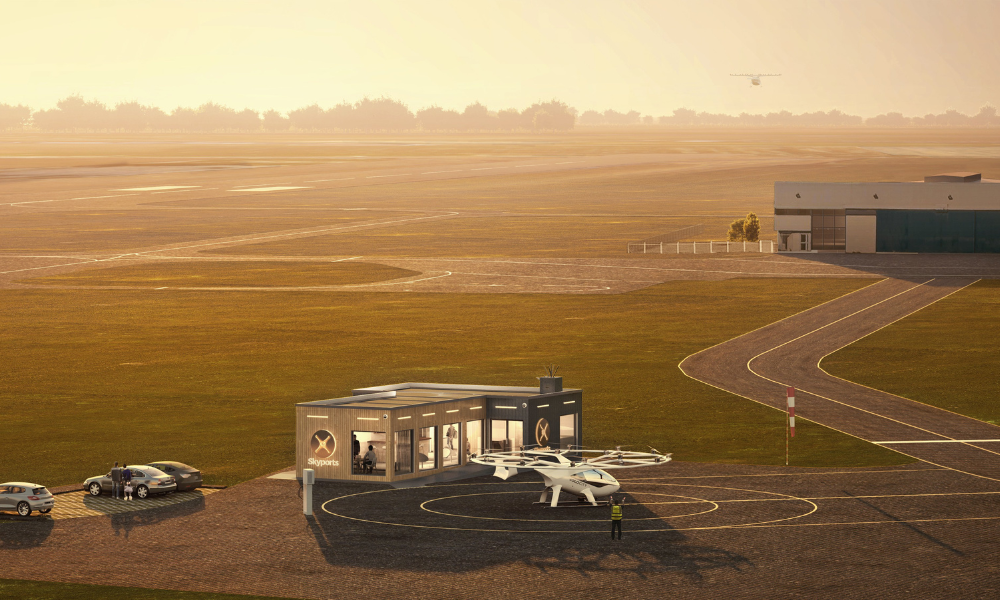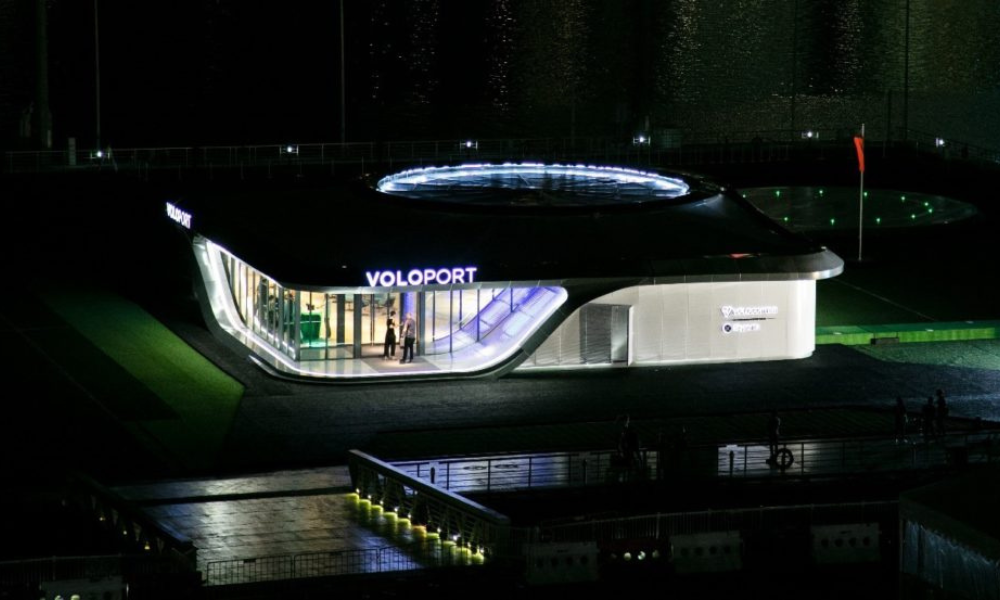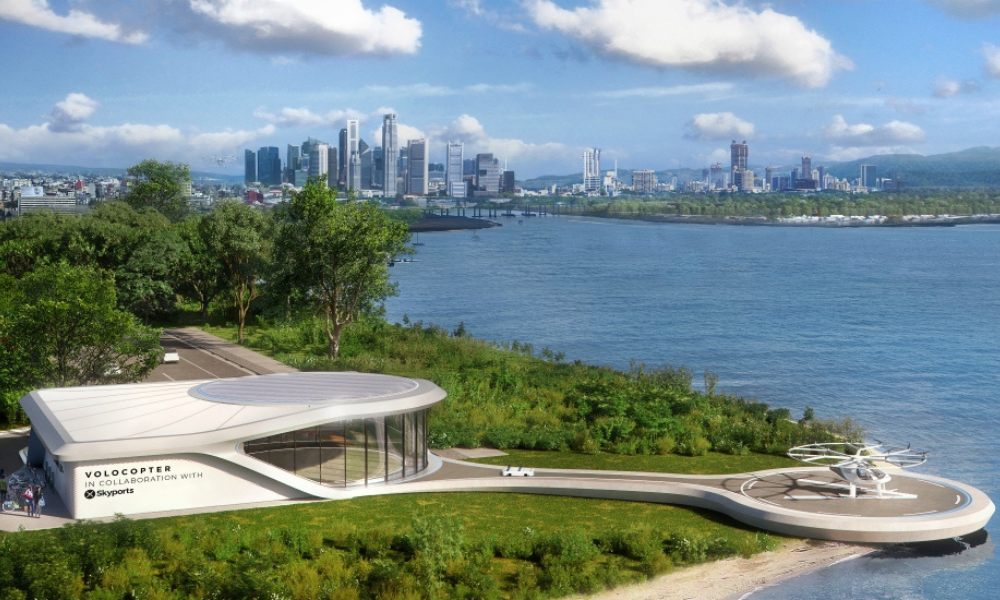 At Aviation Projects, we provide trusted advice about airport planning, development and operations and aerodrome safeguarding. Contact us today.
Tags: Aviation Projects, AP, Skyports, AMSL Aero, Vertiports, Infrastructure, Aviation, EVTOL, AAM
Related Articles