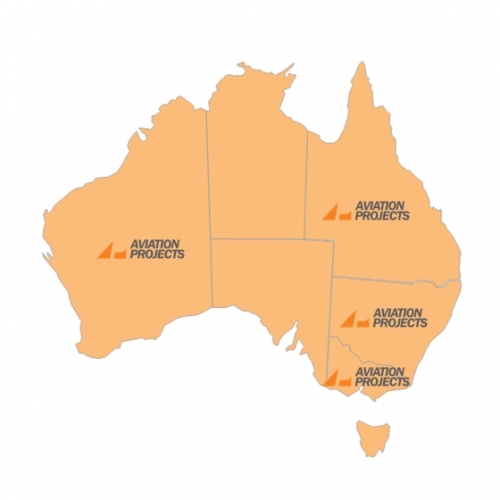 Aviation Projects is an award-winning and wholly Australian-owned consultancy that specialises in the safe, secure, efficient and sustainable planning, management and operation of aviation and aerospace facilities.
Our work includes airport upgrades, aerodrome safeguarding, master planning, strategic advisory, operational management and risk management for new and older airports, aviation impact assessments for the built environment including wind farms, solar farms, power stations, communications towers and other structures, and airspace management.
Our team delivers compliance-based solutions, ensuring adherence with all aviation laws and obligations. We create cost-effective solutions because we understand industry standards and requirements, and deliver real solutions for our clients because we understand aviation from the ground up.
By thinking outside the box, we add measured, creative and expert value and provide tangible solutions to complex problems.
We know that there are travel restrictions in place at the moment, but we have specialist aviation consultants positioned in strategic locations throughout Australia, including Western Australia, Queensland, New South Wales/ACT and Victoria. This means we can get to over 80% of Australia's regulated airports and the majority of the country's population centres without needing to go into isolation afterwards!
To find out more about how Aviation Projects can assist with your aviation-related problem, please contact us.
Tags: Airport Consultant, Aviation Consultant, Aviation Safety Consultant, Aeronautical Study, Aviation Impact Assessment, Airport Master Plan
Related Articles