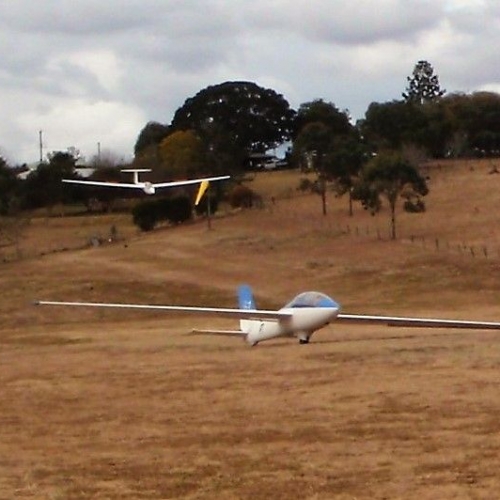 A report prepared by Aviation Projects on operational risks at Boonah Airfield has been adopted by Scenic Rim Regional Council and released for comment.
The review analysed Council risk in airfield operations in the following areas:
Stakeholder and community safety
Facility and insurance risk
Planning and regulatory requirements
Community expectations, including noise levels and hours of operation
A review of current management arrangements
A review of potential future directions of the facility
To view the report on Scenic Rim Regional Council's website, please click here.
To find out more about how Aviation Projects can help to reduce operational risk at your airport, please contact us.
Tags: Aviation Safety, Operational Risk, Airport Planning
Related Articles