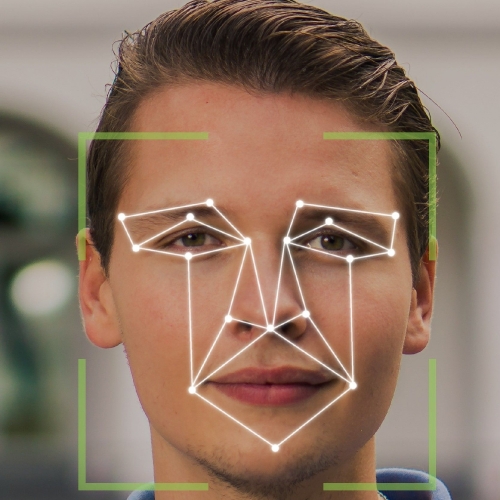 Our specialist airport planner Karst Smit shares his thoughts on how passenger facilitation through airport terminals might change post-pandemic.
The Australian Government has released its plans for vaccinating the country's entire population by October 2021. After a year of international and domestic border closures, lockdowns, border permits and countless cancelled flights, we may finally see the return of domestic travel without restrictions. To make that happen, we need to rebuild passenger confidence that air travel does not pose a risk to health. Airport staff have been recognised as people working in a critical service, and are therefore eligible for the prioritised vaccination (Phase 1A) in the COVID-19 Vaccine National Roll-out Strategy. This is a significant step in rebuilding a COVID-safe travel experience, and a welcome development from an airport operator perspective.
Travel has changed a lot in the last year, and it raises the question of what our airports will look like post-pandemic. Pre-pandemic there already had been a push towards a more automated travel experience. Many passengers would check-in online, use an automated bag-drop, scan their boarding pass, and only encounter a member of staff when they got to security screening. So far, a very COVID-safe travel experience.
When entering or leaving the country, many international passengers had been eligible to use automated immigration facilities that would let them pass through without having to interact with a member of staff. The weakest link in all these automated processes is the need to touch screens, which increases the risk of spreading/contracting COVID-19.
So what will the airport terminal of the future look like? The general consensus is that biometrics will play a big part. The idea is very simple: a passenger checks in on their phone, laptop or tablet and authenticates themselves well before they arrive at the airport. After that, there is no more need for a boarding pass, or any identification. The passenger's face is used to validate the processes as they go through in the terminal - whether for check-in, baggage drop, immigration, security and aircraft boarding. The passenger's biometric data is just used as a point of reference during the different checks throughout the airport. The biometric data is erased from the system as soon as the flight departs.
Before this entirely non-touch process is a reality and until we have all been vaccinated, we should get used to travel with some restrictions in place. Wearing a face mask and applying for a travel permit when travelling interstate is a reality for now. The question remains, though, about whether biometrics like face recognition works whilst wearing a mask!
Tags: Airport Planning, COVID-19 Safe Travel, Biometrics
Related Articles