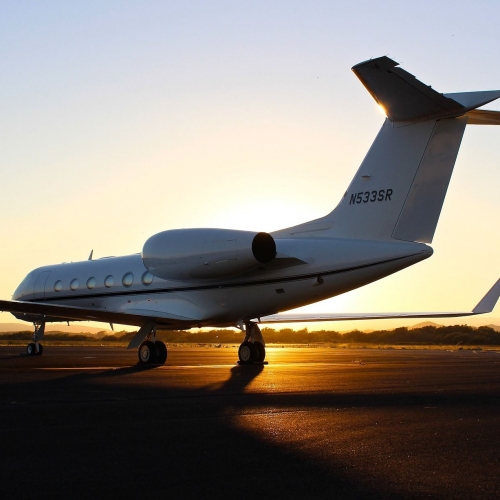 By Keith Tonkin (Managing Director of Aviation Projects)
The cost of regional aviation services continues to cause concern, with airlines and airport operators providing their views at the Senate inquiry into services to rural, regional, and remote areas. Both airlines and airports feel disadvantaged by the constraints on operations, feasibility and economic prosperity, but whether there is a solution in favour of both parties is unclear. This blog will discuss both sides of the argument and my recommendations to see a positive outcome in the foreseeable future.
The airlines…
On the one hand, airlines maintain that regulations, restrictions and high airport charges are significant barriers that impinge upon their ability to service regional and remote communities and these imposts prevent them from providing more services to regional Australia.
Given the fine balance between capacity and yield, the viability of routes is appreciably impacted by cost management burdens. This position is further complicated by slot restrictions at major airports, where dedicated slots for regional routes are not always available at desirable times. Slot restrictions result in reduced competition, fewer choices, and higher airfares, which will continue until additional capacity is made available e.g. the opening of Western Sydney Airport.
Airline operators also maintain that regional services are disincentivised (with the regional ring fence) as domestic airlines can't move freely between interstate and regional routes. Once they go onto a regional route, return at a commercially viable time e.g. returning back from a regional route to an interstate route may be difficult to obtain.
The airports…
The fact of the matter is that a significant proportion of regional airports in Australia are not financially sustainable and rely heavily on government grants or subsidies to ensure that their infrastructure and facilities meet CASA standards, as well as community expectations regarding level of service.
Most airports do not achieve an appropriate return on capital, whereas the airlines work hard to make sure that they do. Airlines expect to make economic returns on regional flights in the same way they do on more viable trunk routes.
In a survey conducted by the Australian Airports Association it was found that 75% of regional airport passenger charges have stayed the same or decreased in real terms over the last five years.
My solutions to this aviation stalemate?
Airport operators should make rational decisions based on achieving financial sustainability, which more than likely will result in increased fees and charges
Aircraft operators should be prepared to pay their fair share of the cost of operating and maintaining airports that they use, whether for commercial or other purposes
Airlines and airports need to establish and maintain collaborative partnerships to ensure a sustainable future for the services they jointly offer to the travelling public
Aviation Projects can help plan and put in place appropriate financial management arrangements that are acceptable to all stakeholders. We understand the needs of both parties and have a good understanding of how best to manage competing interests whilst still preserving infrastructure, ensuring safety is maintained and that capacity is planned for.
Aviation Projects
Aviation Projects can help you resolve your 2018 operational and strategic management concerns through expert opinion and evaluation. We help develop innovative solutions to complex aviation problems.
Call us today on +61 7 3371 0788.
Tags: Airport Planning, Airport Charges, Financial Sustainability
Related Articles