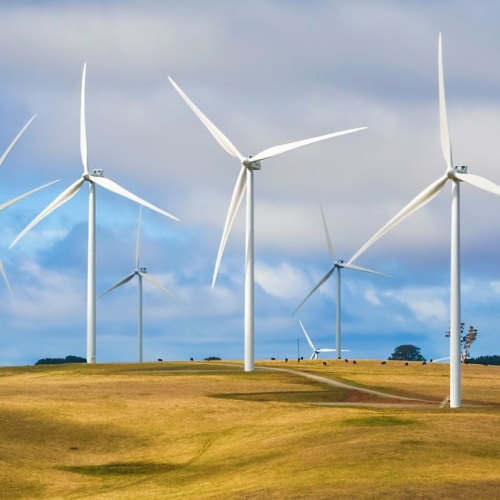 In this unprecedented COVID-19 pandemic, the aviation industry has slowed down because of the government ban on international travel and quarantine measures affecting local travel. In contrast, the renewable energy industry is operating as per usual, and most of the wind and solar farm developers are progressing with their projects.
According to Renew Economy, Australia met its 2020 renewable energy target of 23.5% in 2019, showing annual growth of 5.2% between 2016-2019.
For any new proposed project to succeed, the renewable energy industry has to address various sustainability challenges. Notably, social challenges, including community consultation which plays a core role in securing a development approval. Genuine community consultation and engagement is essential for wind farm projects to gain widespread support and earn social approval to operate within the community.
In our view, community consultation, which also includes consultation with aviation stakeholders, should not be underestimated, and a renewable energy developer should aim to be more proactive rather than reactive in community engagement.
As an essential part of preparing an Aviation Impact Assessment and to meet the requirements of the various planning frameworks, Aviation Projects engages with aviation stakeholders such as Airservices Australia, Department of Defence, Local Government Authorities, airlines, charter and GA operators, as well as firefighting and emergency services to discuss a project and its potential impact(s) on their operations.
For any enquiries related to stakeholder consultation, please contact us.
Tags: Wind Farm, Renewable Energy, Stakeholder Consultation, Community Engagement, Aviation, Aviation Impact Assessments
Related Articles